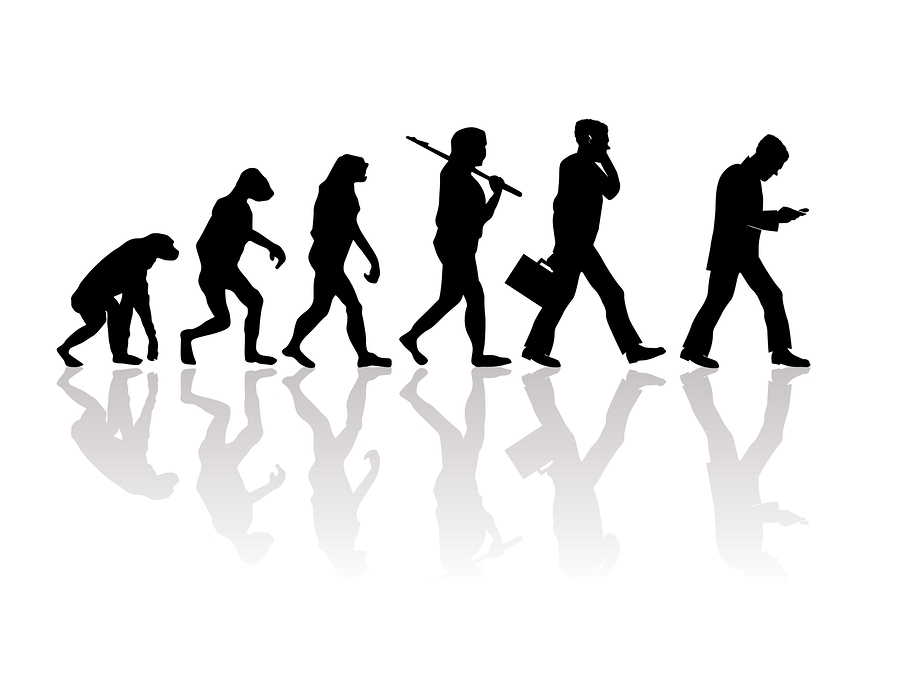 No matter how savvy we are, when it comes to human behaviors at work, we're often stumped. People act in mysterious ways, especially when they feel threatened.
In Driven: How Human Nature Shapes Our Choices (Jossey Bass, 2001), authors Paul R. Lawrence and Nitin Nohria propose a four basic human drives that motivate everything we do.
Based on evolutionary psychology, these four drives have been present in humans since the beginnings of our species and have helped in our survival. The four drives are embedded in our genetic DNA and motivate all of our behaviors.
The four basic drives are:
The drive to acquire
The drive to bond
The drive to comprehend
The drive to defend
In my previous posts, I shared on the drive to acquire and the drive to bond. Here's information on the 3rd and 4th human drives.
The drive to comprehend and to make sense of the world and of ourselves: Humans have an innate drive to satisfy their curiosity, to know, to comprehend, to believe, to appreciate, to develop understandings or representations of the environment and of ourselves through a reflective process. This drive without doubt has enabled mankind to survive the elements and has given humans distinct advantages over other creatures.
The drive to defend ourselves, our loved ones, our beliefs, and our resources from harm: Humans have an innate drive to defend themselves and their valued accomplishments whenever they perceive to be threatened. The fundamental emotion manifested by this subconscious drive is alarm, which in turn triggers fear or anger. This drive has obvious survival value. This may have been the first drive to have evolved in earlier human forms.
The drive to defend manifests itself in modern life in many ways. Much of human activity is generated by this drive. It is activated by perceived threats to body, possessions, status, and one's bonded relationships, and also by threats to one's self identity.
It's easy to see the many ways these drives come into play at work. Think about it. We're all driven by these insatiable needs to acquire, bond, understand and defend. When you start to look at your fellow workers in this light, their behaviors begin to make sense.