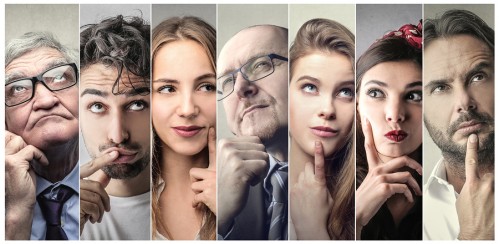 Should we be defeating leadership skepticism?
Skepticism takes on several forms; some are advantageous, and some are detrimental. In its truest sense, skepticism is a logical and rational challenge of ideas to get to the reality or truth about a specific issue. Leaders with such a constructive, critical eye possess a positive strength, especially in a fast-paced environment where many proposals compete.
But this sense of the word has been overridden in today's culture. Have you noticed it? Within the last generation, the typical impression we have of skepticism pertains to a close-minded, doubtful, and hard-to-convince mentality. I have also seen leaders allow distrust or resentment play into this picture.
This kind of skepticism is damaging in many ways, and stifles organizations. Fortunately there are ways leaders can undo skeptical traits and adopt a better outlook. Read More »