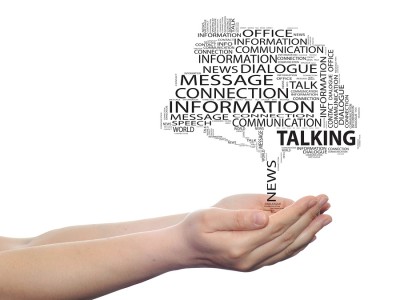 Keeping your leadership vision active and powerful takes effort, diligence, intentionality and desire; it takes nurturing. With daily distractions, challenges and opportunities that impact staff, a casual approach is inadequate. Start by getting your leadership circle on board.
Consistently pointing activities and outcomes back to your vision keeps it in focus and top of mind. You benefit by establishing policies and procedures in ways that reflect your vision. For example, if your vision is to improve diabetic patients' health with your extensive line of nutritious products, position all activities to deliver on this promise. Your decisions to partner with retailers must be based on helping diabetics live healthier lives. Your product development and testing should be aimed at helping diabetics stay healthy. All of your meetings, budgets and plans must be designed to support consumers' lives. Your vision becomes a mantra that no one can ignore.
You can boost your vision even further by eliminating any activities or projects that don't support it. As tempting as new ventures may be, spreading yourself thin by chasing too many always weakens the focus on your primary vision and diminishes overall outcomes.
Maintaining this mindset requires your vision to be openly and continuously promoted long after its introduction. Update signage, posters, newsletters and websites to keep your vision at the forefront of people's experience. Some organizations state their vision on their letterhead and standard forms. Make sure it's ingrained in the staff's consciousness.
As advantageous as open reminders are for maintaining your vision, nothing is as compelling as a personal message from you. Direction and culture originate at the top, so your testimony carries more weight than all other promotional efforts combined. In staff meetings, periodically describe your passion for the vision. Send a video message to your employees through company email. Share how important the vision is to you and how their involvement is part of a greater cause. And make time to actively listen. These strategies ensure your vision remains fresh and vibrant in people's minds and, by extension, their work.
What do you think? How do you nurture your vision? I'd love to hear from you. You can call me at 704-827-4474; let's talk. And as always, I can be reached here or on LinkedIn.