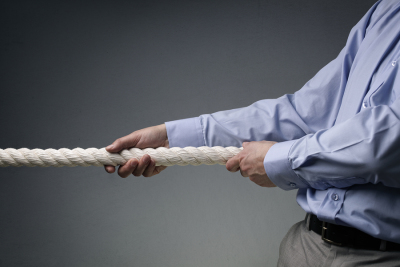 When it comes to leadership give and take, are you a "taker," or a "giver?"
Western leaders have been conditioned for generations to believe that the way to advance is to claim as much as possible, to take more than you give.
Many leaders make personal gain the objective of business life, and almost any means to achieve it is fair game.
Talent, passion, hard work and perseverance are certainly valuable. However, taking what you can, even if it's from others, is often the method used to attain rewards.
But what if there was a paradoxical truth that showed the opposite to be the case… that by giving away what you have, you'll get even more? There is substance to this truth, and it warrants examination. Read More »