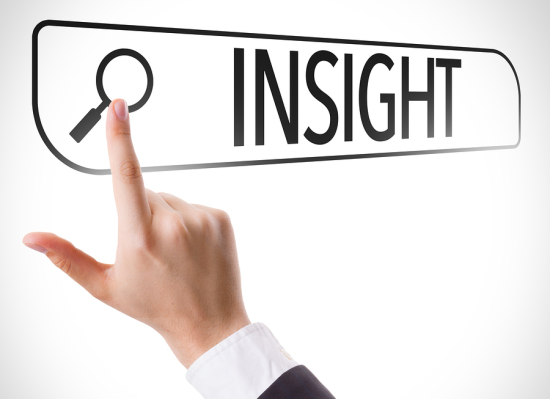 What's the difference between intuitive thinking and creative insights? Both can lead to breakthrough ideas. But there's a difference.
In my previous posts about intuitive thinking, I described how intuition uses our experience to guide us to recognize patterns and apply them in new ways to solve other problems. Understanding this helps take the mystery out of intuition so that we can use it to complement analytic thinking processes and solve problems better, often more quickly.
As a leader in any kind of organization, we face complexity in daily decisions. Learning how to avoid decision errors is a priority. We are burdened by a tremendous amount of data, which can be useful when appropriately analyzed, or in some cases, overwhelming and misleading. Clearly, we need all of our mental abilities, including those of intuition and insights.
I'm reading books by Gary Klein, PhD., a research psychologist who studies decision-making, intuitive thinking, and creative insights. He explains in Seeing What Others Don't: The Remarkable Ways We Gain Insights: Read More »