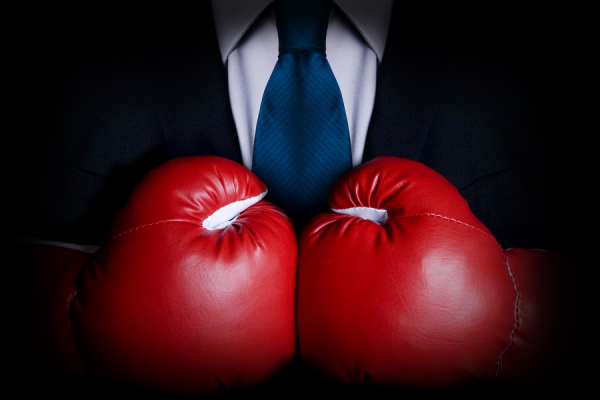 What is mental toughness, and is it something you really should work on? Few of us wake up in the morning with the intention of being a hero. Instead, we hope to get by without any major stumbling blocks and aim to do what is expected of us.
It's only when confronted with obstacles that threaten to derail our routines and plans that we don the armor and go into battle. As they say, "When the going gets tough, the tough get going."
Here's something to think about: What if we're missing opportunities to get what we want  ̶  and help others get what they want  ̶  by not seeing obstacles early enough?
In the work I do coaching executives, I've noticed a big difference in the way successful people think and prioritize their plans. Successful people don't limit their worldview. They aren't imprisoned in their mind by circumstances. They see a universe of possibilities. They don't want to simply "get by," but rather they have the mental toughness to ask for more, no matter the barriers. Read More »