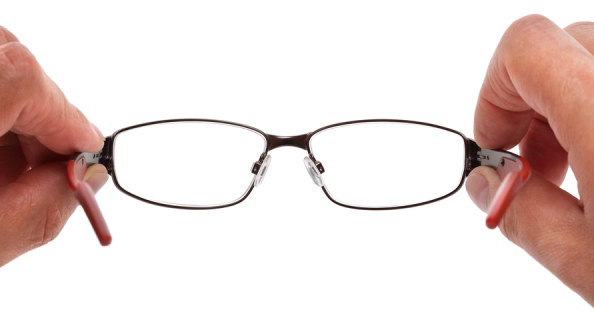 No matter how clear you think you are as a leader, people don't always perceive you the way you intend to be perceived. Great leaders learn to manage perceptions.
In social psychologist Heidi Grant Halvorson's book No One Understands You and What to Do About It (Harvard Business Review Press, 2015), the author reminds us that everyone is subject to being misinterpreted, no matter how sincere and authentic you try to be. Leaders in particular have to deal with filters that listeners use to hear messages.
There are three filters that the audience uses when listening to leaders: trust, power and ego. In my previous post, I discussed the trust filter. Let's consider the power and ego filters.
The Power Filter
Power changes the way we see other people, especially when there's a power differential. Read More »