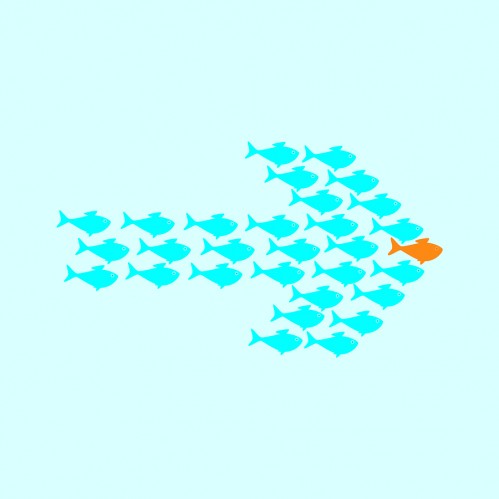 I've been writing about how to lead beyond your authority.
No matter what your organizational model, your success as a leader depends on knowing how to influence people and breed a desire to follow (as opposed to trying to mandate it via formal authority). Following a leader­—whether it's buying in to a philosophy or supporting a solution— is a choice based on desire; trying to mandate it is misguided and ultimately doomed to fail.
Are you prepared for leadership opportunities beyond your current authority?