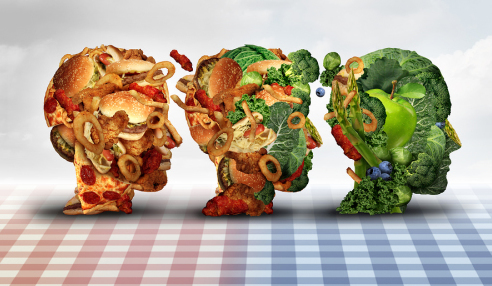 So much of what we do is simply habit and routine that we selected because it was beneficial to us at one time. When it comes time to change a habit, we find out how powerful it has become. A well-used routine seems to have muscles, reinforced into a strong habit loop. How do habits become so strong?
The process is a three-step bio-chemical, psychological loop:
A trigger event or cue occurs.
There's an automatic response (physical, mental and emotional).
A reward such as dopamine provides pleasure and helps the brain decide that this loop is well-worth remembering.
Over time, the habit loop becomes increasingly automatic. The cue and reward become intertwined until a powerful sense of anticipation emerges. Read More »