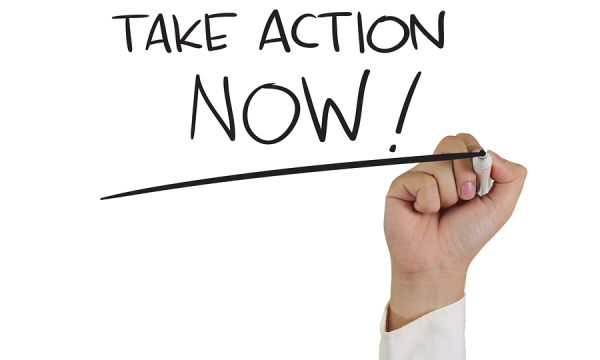 Smart business writing creates results. It helps if it's interesting and well-written, but the most important thing to keep in mind is this: Will this report, memo or email get my reader to take action?
In my last post, I helped a client rewrite her resume so that it improved her chances of getting the job interview she wants. This meant she had to directly address the needs of her potential employer first.
Colleagues decide whether to read your memo or report based on the first few sentences. You need to grab their attention right away and create a desire to know more.
Many business professionals introduce the subject matter slowly and build up to make their point. They often start from their own point of view, talking about themselves and how they're connected with the reader or the problem.
This is a mistake. Readers immediately want to know: "Why am I reading this? What's in it for me? Why should I care?" Read More »