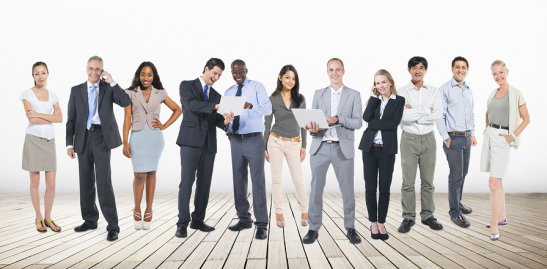 In my recent posts, I've been exploring how social scientists have been measuring high performing teams to discover the key elements of team effectiveness.  They've been able to measure group members' interactions with a sociometric device that shows three key patterns.
Geoff Colvin describes this in his book Humans Are Underrated: What High Achievers Know That Brilliant Machines Never Will (Portfolio, 2015). High performing teams:
Generate a large number of ideas in short contributions during conversations (no one dominates).
They engage in dense interactions, constantly alternating between advancing their own ideas and responding to the ideas of others with verbal reinforcements such as "right," "interesting," and "say more."
Everyone contributes ideas and reactions, taking conversational turns equally to ensure a diversity of ideas.