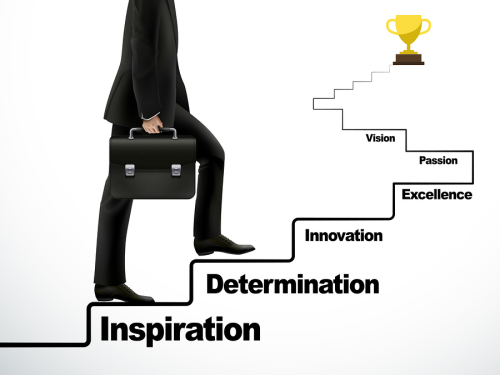 In an ideal world, we'd all be working with passion in jobs that bring out our strengths and talents to achieve the greatest good in organizations and the world. But that doesn't always happen the way we envision. Complexities demand more of us and stress can beat the enthusiasm out of the most idealistic and fervent professional. How do we recapture passion for work?
Browsing through Harvard Business Review archives, I found an article by John Hagel III and John Seely Brown (August 30, 2010), "Shape Serendipity, Understand Stress, Reignite Passion".
We focus on passion in work for two reasons. First, our research suggests that passion is key to achieving sustained extreme performance improvement. This is essential to relieve the stress that we all feel in our work lives. Second, our 2009 Shift Index survey showed that passion levels in the workforce are very low (generally below 20% of workers give indications of passion for their work). The level of passion is inversely related to the size of the company — larger companies have the lowest levels of passion in the workforce. "What do I do if I don't have passion?" and "How do I sustain passion?" are two questions that often come up.